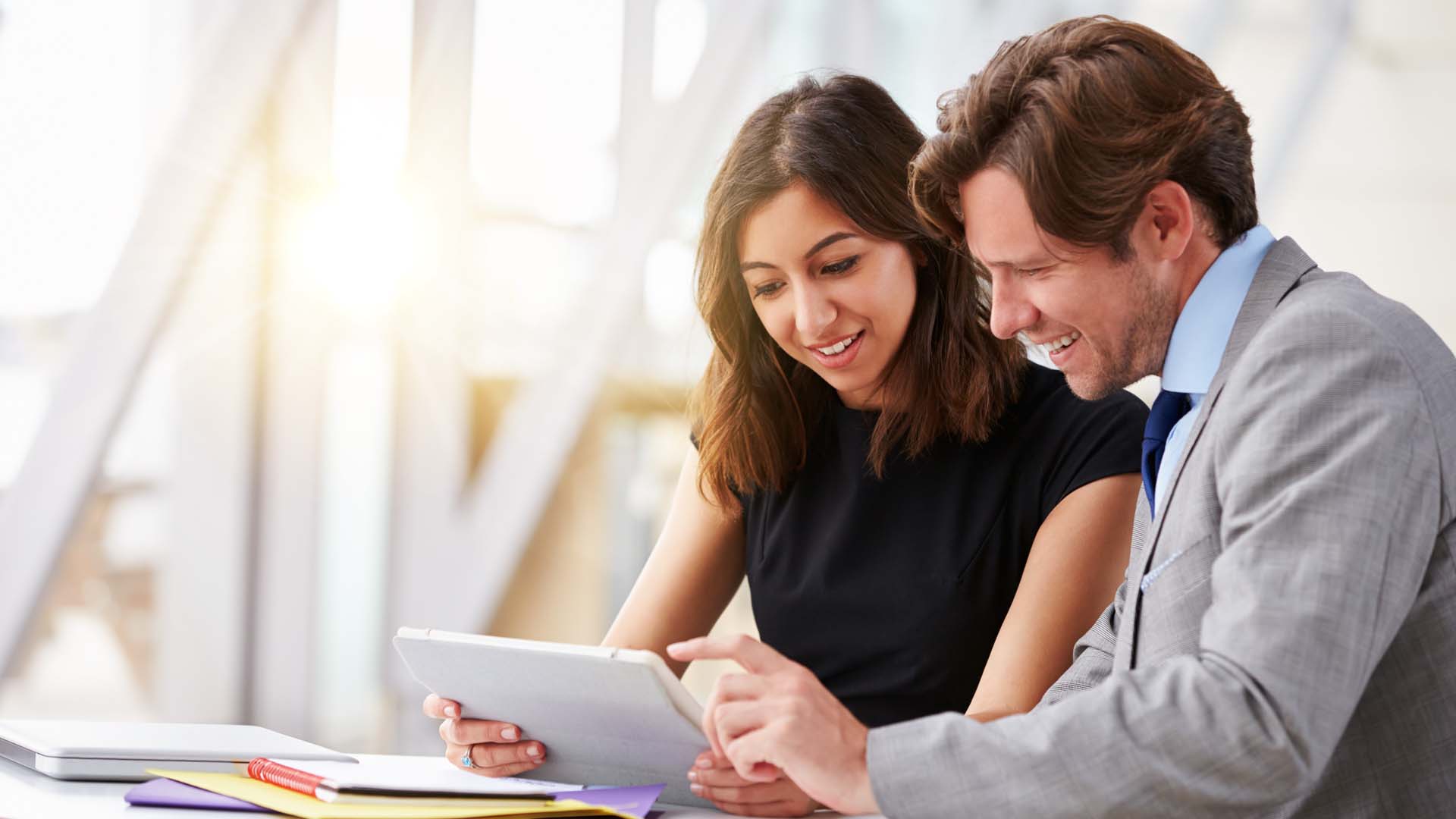 Can you prevent death? Well, by eating right, being physically active, and observing traffic rules, you can avoid some of the most common lifestyle diseases and careless accidents that cost thousands of lives each year. But there are circumstances when you just can't humanly keep death at bay. While life insurance does not prevent death, it sure does provide its comfort and ease of mind to your loved ones when this eventuality happens.
Why is Life Insurance Important to Everyone?
Life insurance has no cash value, as it is not an investment. What the insurer does is pay an agreed amount of money to the deceased's next of kin when a claim is made. So, why should you be covered?
·  Emergency Response
The financial burden imposed on the bereaved by sudden death is usually overwhelming, and so anything that could take this burden away is welcome. Life insurance, depending on the cover taken, takes care of day-to-day expenses, making it possible for the family to maintain the lifestyle it was used to before the death of its breadwinner.
·  Tax Relief
Any legal loophole to avoid tax should be explored, but it is even better if your dependents get to benefit while at it. Life insurance enjoys more tax relief than any other financial instrument. An estate will be transferred tax-free if the policy was drafted correctly, and in the case of cash withdrawals, income is treated on a first-in-first-out basis, and so a certain amount of it will not be taxed.
You can also exchange one life policy for another without insuring tax. There is also the fact that premium contributions are allowable up to a certain amount, and that reduces your tax liability.
·  To Offset Mortgages and other Debts
If you just took out a mortgage, you may want to shield your dependents against any eventuality that could make it impossible to clear that outstanding liability in the event of your demise. Depending on the terms of your cover, your loved ones could claim the money to spend it on a mortgage or any outstanding debt that could make life impossible in your absence.
· Reasonable Premiums
Even though the final figure claimable by your dependents could be a large sum, monthly premiums are quite flexible. Some of the factors that will affect your rate of premium include age, health, policy type, and amount of coverage. You can top to pay your premiums monthly or annually.
· The flexibility of the cover
Nothing is cast on a stone when you take out a life insurance cover, and so midway, you can decide to change it to suit your current needs. This way, you end up with a policy that best takes care of your loved ones when you are gone.
Factors to Consider when Taking out Life Insurance
Before you take out insurance cover, there are a few things to consider.
· The coverage you Need
Do you need to term life to be covered for a specific period – for instance, as long as your mortgage is outstanding or do you prefer lifetime cover? While term life will be payable upon the expiry of its term, a lifestyle cover will take care of burial expenses and replacement income for your spouse.
· Consider your Premium Requirements
You can use an insurance calculator to find out the cost of your monthly premiums. Still, mostly you will need to consider income replacement, any long-term debt outstanding currently, mortality – based on age and health condition, and your dependents' expenses – such as education and healthcare. Better yet, talking to an expert will give you more insight.
Conclusion.
Cars are a significant cause of accidents, and you need to take care when you are behind the wheel to learn more about safety while driving and overcoming fear go to motorists.org. Death is inevitable, and while you cannot take the pain and loss away from your loved ones, you can make it easier for them to live after you have left them. Life insurance sure does ease the burden.…